Welcome to Magic Car and Pet Wash
Magic Car and Pet Wash has one simple goal: Provide great car and pet washing options at a clean, modern, and user-friendly location. Whether you prefer the automatic or self-serve wash, drive a smart car or dually pickup, are a one-time user or Unlimited Wash Club member, we have something for everyone. Our facilities can handle motorcycles to motorhomes with all the options to get the outside and inside clean.
And don't forget about your four-legged family members! Our pet wash is ideal for any breed from Chihuahuas to Great Danes.
That's why we say, "Large or Small... We Wash it All!"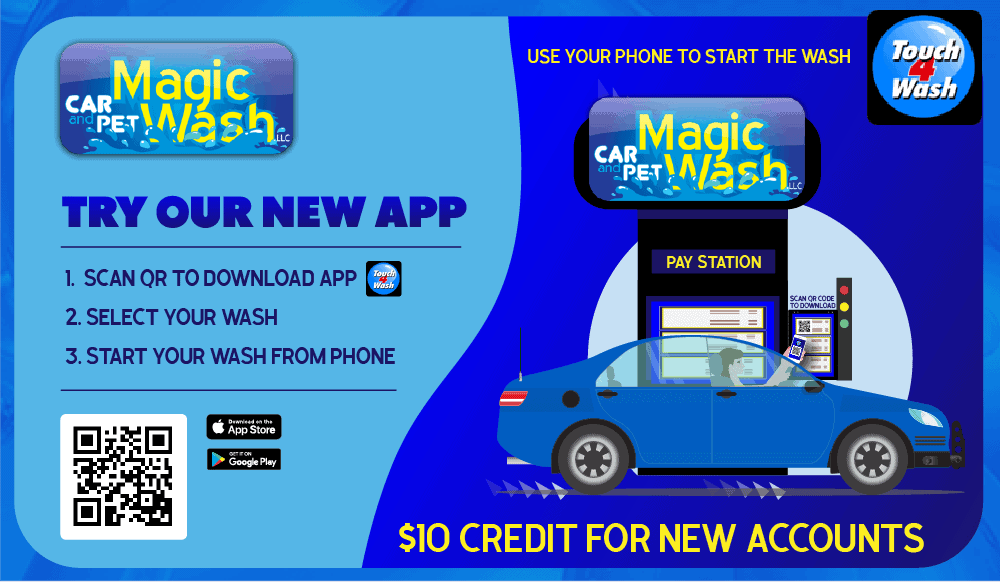 Get 10% Back
when you put money on your rewards card
Then Get 5% Back!
every time you use your rewards card.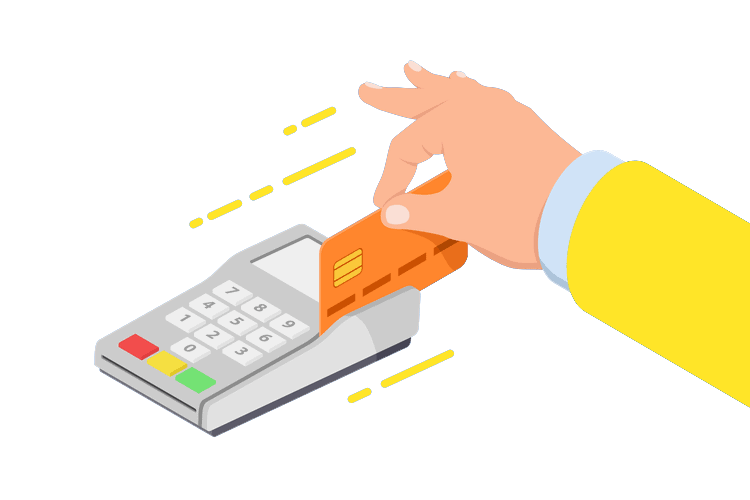 OUR LOCATIONS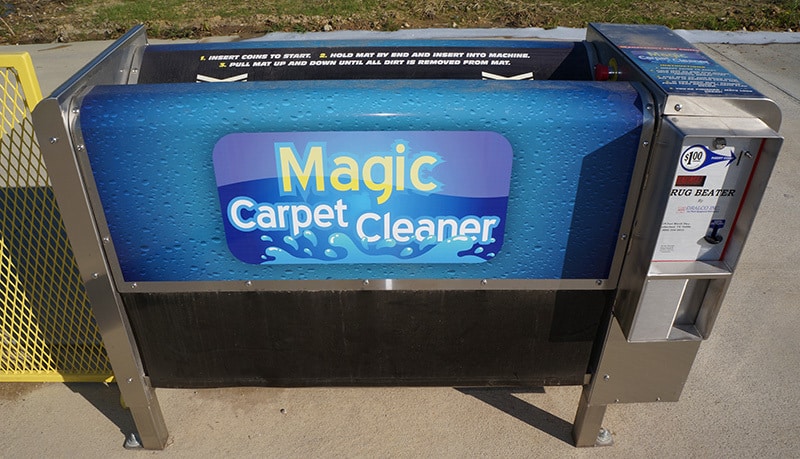 New Safe & Fast way of Washing
Check out the video to see how our newest RFID reader is the safest and fastest way to take advantage of your Unlimited Carwash Plan. If you are clever enough to own one of the Unlimited Carwash Plans, you can take advantage of this new technology. It's a simple little square sticker that you can place on the inside of your front window. This sticker is low profile and doesn't take up any  visibility space and is very low profile.  The RFID scanners will detect that you are a member and will start the prospective wash when you are ready to pull forward with your vehicle. This makes for a contactless washing experience. When you are ready to start your new washing experience, be sure to check out our pricing for the Unlimited Car Wash.