Welcome to Magic Car and Pet Wash
Magic Car and Pet Wash has one simple goal: Provide great car and pet washing options at a clean, modern, and user-friendly location. Whether you prefer the automatic or self-serve wash, drive a smart car or dually pickup, are a one-time user or Unlimited Wash Club member, we have something for everyone. Our facilities can handle motorcycles to motorhomes with all the options to get the outside and inside clean.
And don't forget about your four-legged family members! Our pet wash is ideal for any breed from Chihuahuas to Great Danes.
That's why we say, "Large or Small... We Wash it All!"
Get 10% Back
when you put money on your rewards card
Then Get 5% Back!
every time you use your rewards card.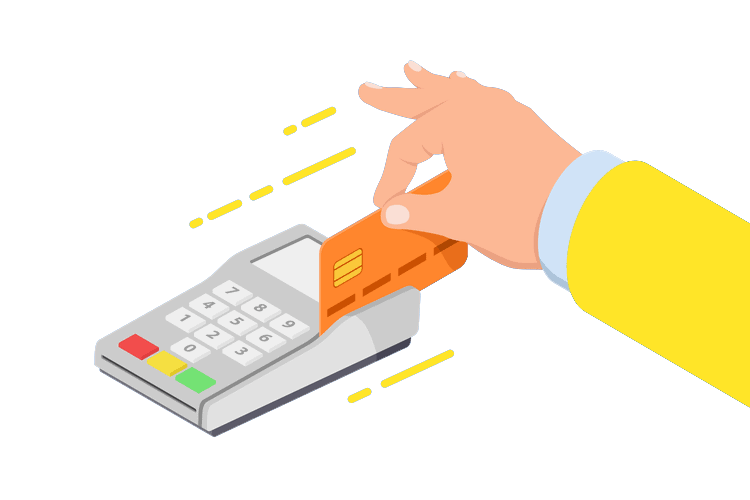 OUR LOCATIONS